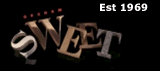 Graham Sweet Studios
+44 (0)29 20 522 510

All orders are subject to packing, carraige and vat.
Any orders under the value of £125.00 for phone orders or
£50.00 for online orders are subject to an additional £20.00 handling charge.

For smaller orders, please see www.polycraftsupplies.co.uk
where you can order smaller quantities online.



Discounts are available for large Resale orders. Please call for more info.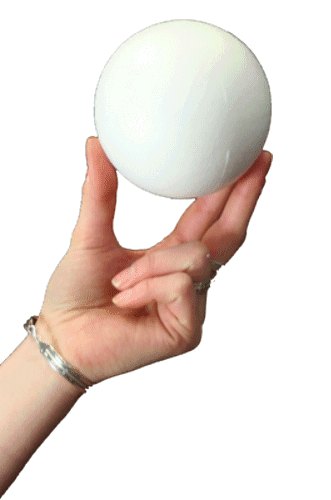 | | |
| --- | --- |
| | |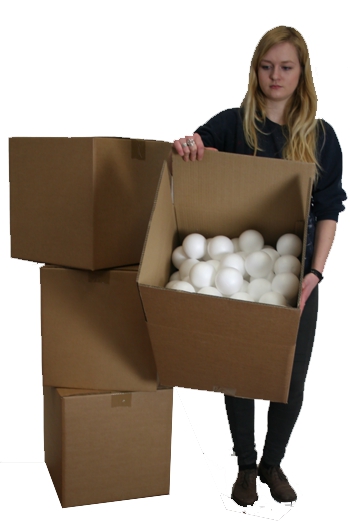 | | |
| --- | --- |
| | |
| | |
| --- | --- |
| | |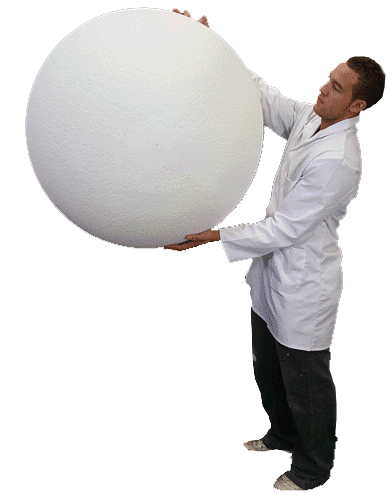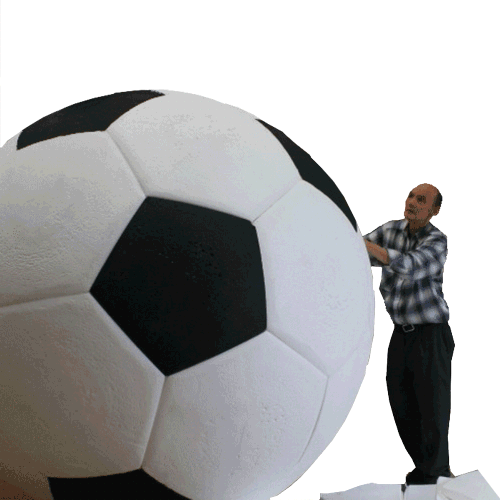 Geodesic Balls & Foot Balls.
The geodesic shapes, often referred to as mathematical models, are made from individual technically cut polystyrene shapes. These models are available in many shapes and sizes.
The truncated icosehedron, which is the basic shape of a football is below.
We are now able to produce these football shapes with a spherical shape, over 2000 mm (6'6") in diameter.
Read More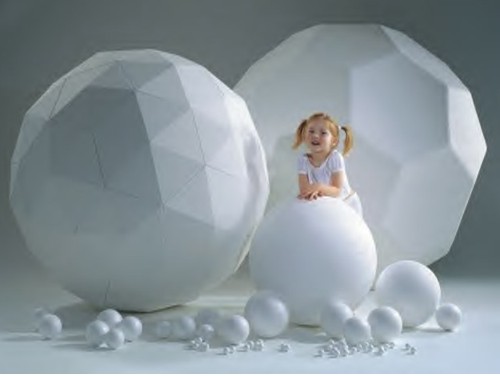 Shop Display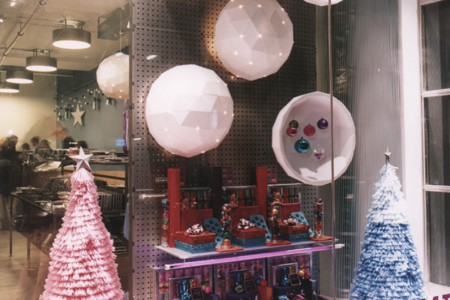 Our polystyrene balls have been used in store windows in a variety of settings, from a sleek modern scene to traditional Christmas display. The Polystyrene we use contains a flame retarding additive - which is essential for in-store display. The solid balls are strong enough to sit a mannequin on, and the range of hollow balls go large enough to cover a head, or fit larger products inside from shoes to bags.
Film & Theatre Props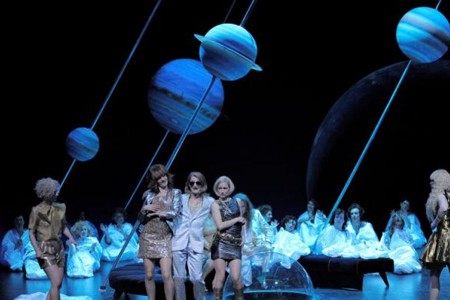 Theatre and film companies have used out polystyrene balls for everything from boulders, to snow-balls to planets. We can supply the spheres plain white, but also offer a range of different finishes. If larger balls are being used for theatre use, we would often recommend they are coated with idenden. When required, we can fit secure hanging points into the ball.
Craft Supplies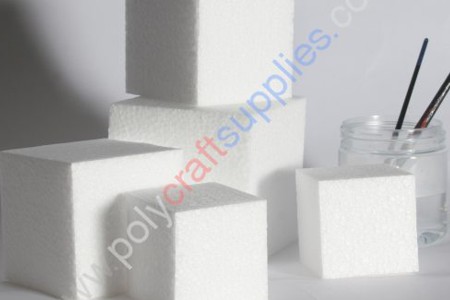 We can offer discounted rates for re-sale bulk orders.Or box rates above are already discounted, for very large orders further discounts are available. We also stock a range of other craft items including eggs, cubes, rings and many other shapes. Read more.
Science & Education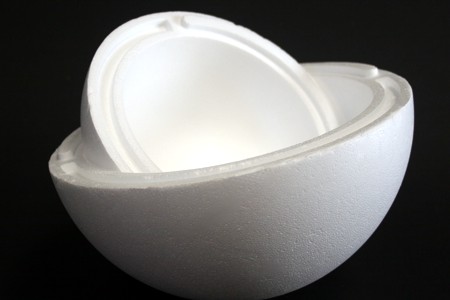 The moulded polystyrene balls are regularly used by laboratories, schools and universities for design, science and research projects due to their accurate size and shape, as well as their higher density. The 150mm, 200mm and 250mm balls nest almost perfectly.
Model Makers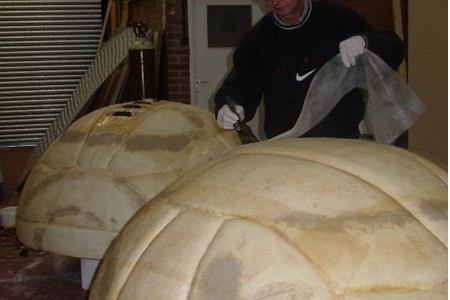 Polystyrene balls can be time saving components in models of all sizes. The moulded balls are very high density, which means they can be more accurately cut can carved into. We can produce the larger cut balls at any size required. The machinary can also be adapted to cut other shapes such as teardrops and eggs etc..
Promotions & Photo shoots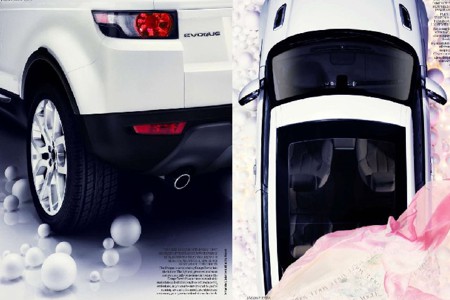 Poly balls can make a big impact for shoots and promotions. They are light enough to move around easily, and can be fitted with hanging points if required. Basic logos and designs can be applied to the larger ball. We have large stocks, and can offer same day dispatch on most sizes.
International Orders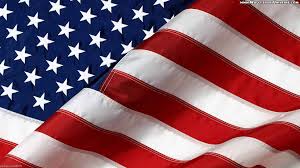 Please note that we have a minimum order of £125.00 for international orders.
If you are ordering from the USA, then please see our pre-packed section, where you can order selections of the most popular sizes. These prices include shipping to the USA.