A few years back, we produced a giant 1.2m high red nose for the Royal Air Force. The red painted nose was placed on a Tornado fighter jet as part of the RAF camps fundraising for Comic Relief's Red Nose Day!
The Studios produced the nose free of charge, and we were very grateful for the support and donations of materials from three other local businesses to help us do this.
The nose was fixed to the 23,000 Kilo Tornado Jet fighter at RAF base, which was then pulled down the runway at RAF Marham, to raise funds for Comic Relief!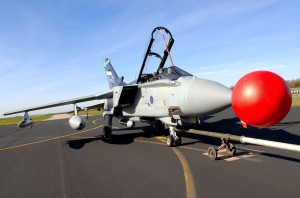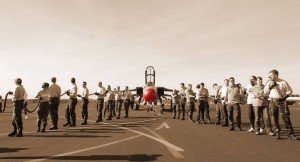 For more information on this project, visit the link below:
http://www.grahamsweet.com/news.htm