Valentine's Display Props & Decorations
• UK Design & Manufacture • Fast Turn around • Shipped to UK, USA & World Wide!
Heart VM Shelves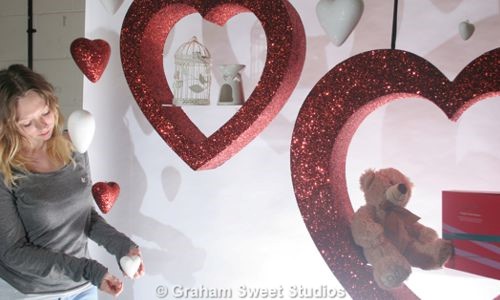 In addition to creating a centrepiece to your window display, the shelves can be used to effectively display retail items and will look great from the outside as well as inside of your store!
2d Hearts & Cupids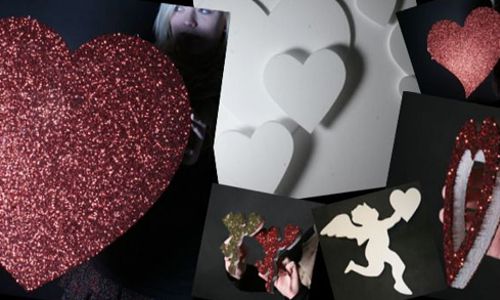 Our lightweight 2D polystyrene hearts are ideal for hanging or affixing to walls. Glittered, painted or plain they create a Valentine mood that surely Cupid himself would approve!
3D Hearts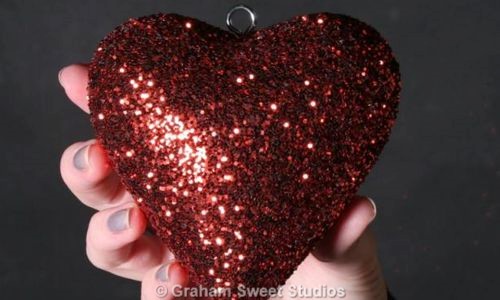 From 50mm to 150mm these polystyrene hearts can give the smallest space a romantic feel. Available in plain white, glittered or painted - with or without hanging points.
Large "semi 3d" Hearts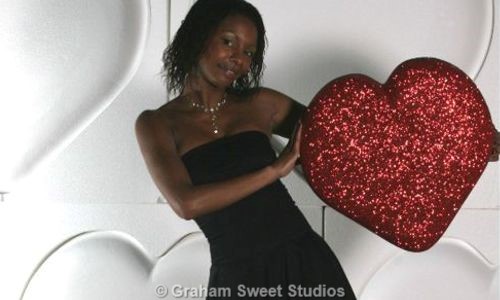 Available from 300mm to 1200mm (over 4ft), with a flat front and back, then radiused edges as standard, the large hearts can make a great centre piece to any display.
Polystyrene Letters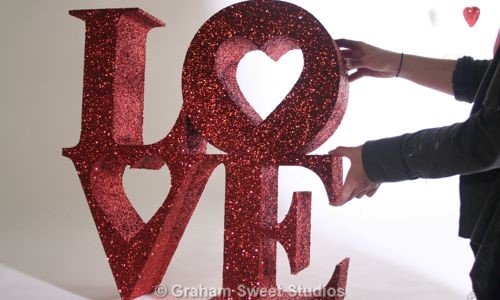 Our letters are cut from high quality display grade polystyrene, which contains a flame retarding additive. They can be finished plain, or covered with glitter! These letters are available from 100mm letters over 2 meters! As well as our standard valentines range, we also offer a full bespoke letter and logo service.
You may also be interested in:
Graham Sweet Studios Ltd
•Founded in 1969, incorporated 2021
• Retail Display • 3d Graphics • Props • Technical • Polystyrene Specialists
Please note that we are not open to the public. If you need to see us in person, please call to arrange an appointment.
Contact Info:
Contact us Sales: 029 20 522 510
International Dialing: +44 29 20 522 510
sales@grahamsweet.com

Graham Sweet Studios
Units 6 7 & 8 Clos Menter.
Excelsior Industrial Estate.
Western Avenue
Cardiff
CF14 3AY
United Kingdom.
All content, images and designs © Graham Sweet Studios Limited
Graham Sweet studios Ltd, is a limited company registered in England and Wales with registered number 13562479