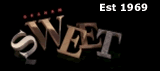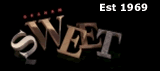 +44 (0)29 20 522 510>

&nbsp

&nbsp

Christmas Display
We have a wide range of Christmas props for instore / retail display and event theming. These include
snowflakes
,
stars
,
snowmen
,
giant baubles
,
penguins
and more.
Nearly all of our Christmas range is designed and manufactured at our studios in the UK.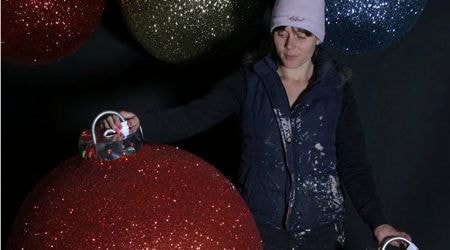 Glitter Baubles
We have a range of different style Christmas baubles, from 50 mm, to over 1500mm diameter. We use good quality expanded polystyrene containing a flame retarding additive, and have a large choice of glitter finishes.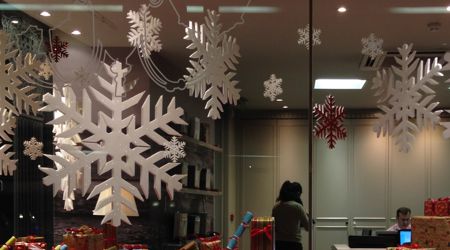 Christmas Display Snowflakes
Our snowflakes are manufactured on site in the UK, and shipped world wide. They are lightweight and come pre-fitted with hanging points, and are available in 6 designs.
Polystyrene Letters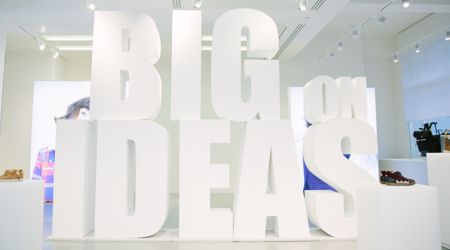 Polystyrene letters and logos are ideal for exhibitions, photo shoots, events, in-store display and out door sign use. They can be supplied white, painted, covered with glitter, faced with acrylic, or one of our specialist finishes. We have over 40 years experience in cutting expanded polystyrene letters.
Polystyrene Balls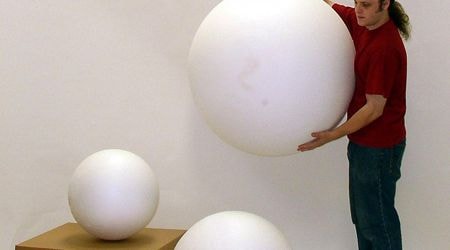 We offer a large range of polystyrene balls from 20 mm diameter to over 2000mm. Available plain white, painted or glittered. Custom sizes available. All our balls are produced from good quality expanded polystyrene containing a flame retarding additive.
Clear Plastic Balls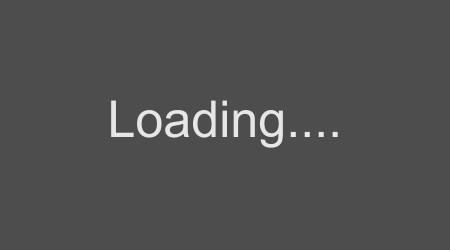 Our high quality plastic baubles are (crystal) clear, and split in half, making them an ideal way to display small items such as pictures, confectionery, jewelry or mobile phones. We also have a range of other clear plastic shapes including eggs and hearts.
3d Wooden Letters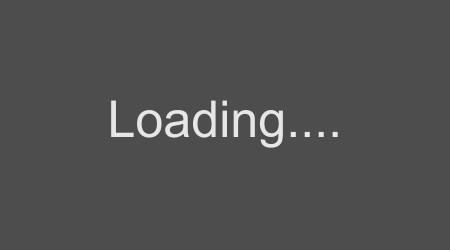 In addition to our popular polystyrene/ styrofoam letters, we are now pleased to offer a large range of Wooden letters. Produced form MDF and Plywood, these are designed and constructed in-house with our newly developed "hollow wood" design.
Bespoke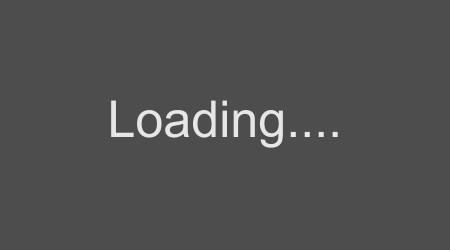 We have vast experience in producing bespoke props and displays from expanded polystyrene: either for one off jobs or nationwide roll outs. In the past we have produced everything from a giant set of tools, giant golf and foot balls to scale models of products, beer bottles, and even a life size replica of a section of Westminster bridge!
EPS Packaging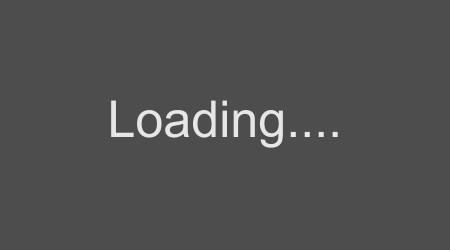 We are experts in cutting expanded polystyrene and have been for 50 years. Our bespoke packaging pieces are accurately cut from good quality, display grade Expanded polystyrene containing a flame retarding additive.
Rocks, Stones & Boulders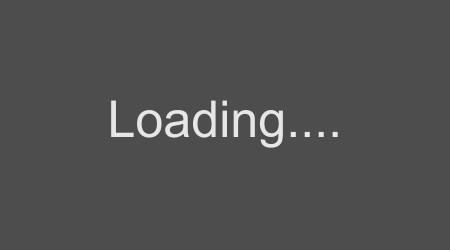 Our rocks, stones and boulders are sculpted from expanded polystyrene containing a flame retarding additive. Each rock is made to order at our studios in the UK. We use a special coating on the rocks which make them much stronger, as well as more resistant to fire.
Polystyrene Eggs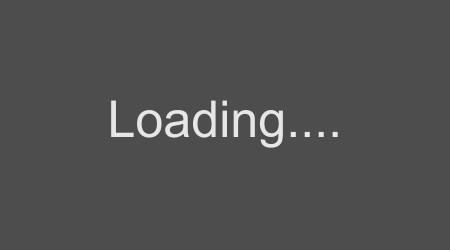 We manufacture polystyrene eggs up to and over 2000mm high. These are ideal for Easter window displays, or themed events. We use good quality display grade expanded polystyrene, containing a flame retarding additive.
Technical Cutting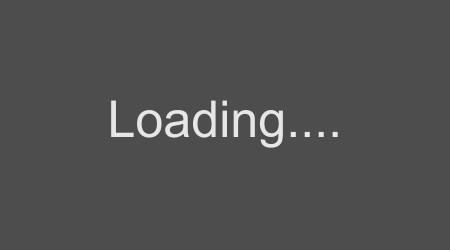 Polystyrene shapes can be cut to order, including custom polystyrene coving - curved coving and pipe section, other 2d and 3d shapes such as cones, eggs, tear drops, mathematical models and more.
Display aids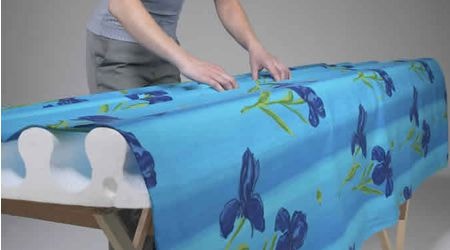 Fabric Drapers
Fabric Drapers can be prepared, easily and quickly in the display studio, ready for easy installation in the window. In fact they are so simple to use, even untrained staff can drape fabric in minutes. The results - perfect, regular, straight pleats every time, with no damage to the fabric.
Learn More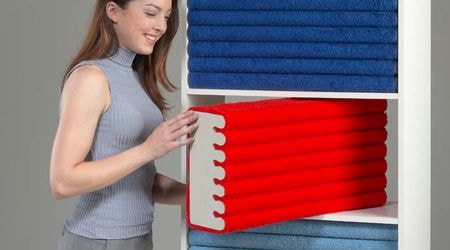 Towel Folders
Towel folders / shams are ideal for high, in store, displays. Easy and quick to Fit FRA polystyrene, further coated with fire check.
Learn More