When Quality Matters
We have over 40 years experience in cutting expanded polystyrene. In this time we have developed special techniques to achieve a superior smooth face, and unlike most, we do not cut through the letter to remove centres; thus leaving the face free of lines and marks. We only use polystyrene containing a flame regarding additive for our letters. Where appropriate, we apply a special fire retarding substance to the polystyrene, which further increases its resistance to fire - and it also makes the letters much stronger. Learn more.
Now available to buy online
We now have a range of polystyrene letters to available to buy on line. These are available in the popular fonts: Impact Condensed and Arial Bold.

Available in sizes from 300 mm to 1500mm tall. You can also select finish options ( plain white, idenden coating, painted or glittered ) as well as bases.





This is a quick, conviniant way to buy large 3d letters - but remember: we are experts at creating bespoke 3d lettering, so if you are looking for a specific size, font or sign get in touch today for a quotation.
When Timing Matters
In recent years we have heavily invested in our infrastructure and installed advanced facilities for drying paint, glitter and other finishes, enabling us to reduce lead times on jobs. This, along with decades of experience dealing with nationwide, and international roll outs means when we give you a delivery date, we stick to it.

Learn more.
Lightweight
The polystyrene letters are lightweight, so installation is straightforward - making letters and logos are ideal for exhibitions, photo shoots, events, instore display and out door sign use. Even the very large letters stay relatively light - and can normally be easily handled by one person. ( some of the very large letters may need more than one).Polystyrene letters are an attractive option for most briefs as they are far lighter than metal or wooden letters of the same proportions.


Any size. Any font. Any logo.
We produce 3d letters and signs for smaller wall mounted installations, all the way up to giant free standing letters for events and festivals. We have a range of economical house fonts, but can also work from a designated font - or customer art work. Learn more.
Craft Letter supplies
If you are looking for small quantities of standard fonts - please see polycraftsupplies.co.uk where you will be able to select from a range of fonts, and sizes from 75 mm to 380 mm, and order online.
For large quantities for re-sale please contact us directly. Learn more.
Photo Gallery
Bases and Fixings
We offer a range of base and fixing options for your polystyrene letters. These include permanent and removable bases, as well as providing fixings for you to mount onto your own structure or frame. We can also fit secure hanging points, and frames into letters and logos for safe suspension at venues. Learn more.
Making it work!
Some logos, and concepts can be a lot more challenging than just a few 3d free standing letters. Some logos can seem fragile, top heavy, or impossible to realize in 3D. With over 45 years experience in polystyrene letters, it is very rare that we can't find a solution. Learn more.
Packing and Delivery
The packing and delivery method will vary depending on the size and style of the letters. In most cases the letters will be packed in the sheet that they are cut from. This keeps them very secure in transit. For some very large letters we may need to use a combination of polystyrene packing sheets, bubble wrap and cardboard. Being economic with materials is always on our mind, and we dont want you to have too much packing material to dispose of; however the most un-economical option is not enough packing, and the product damaged in transit. Learn more.
Shop Display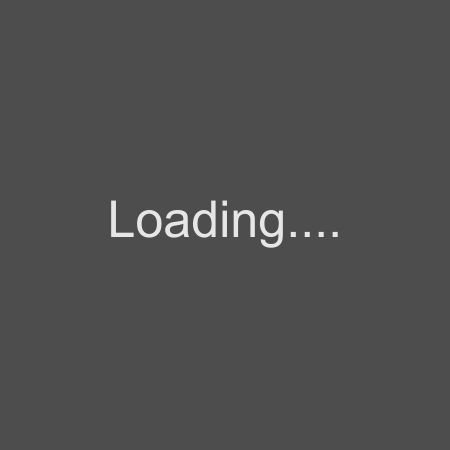 Our polystyrene letters are ideal for retail store displays - for both window displays and inside the store. They are great to use for permanent installations as well as for promotional use. The range of finishes available on the letters vary from matt white to sparkly glitter!
Conferences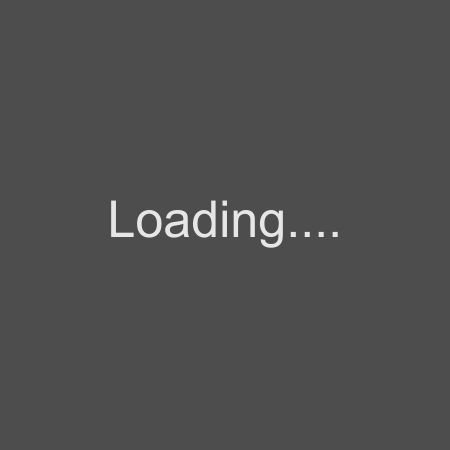 Large letters on a stage are a great prop for conferences, whether in an intimate room or on a large stage. The letters create an effective backdrop, and are sure to make an impact!
Events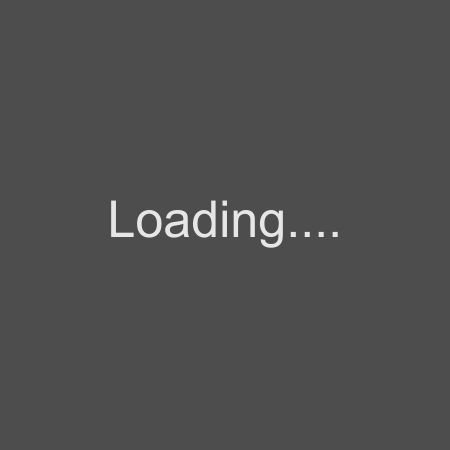 If you are looking to make an impact at your event, then large polystyrene letters could be the perfect prop! Whether you opt for freestanding letters at 2ft, 3ft, 4ft high or larger, they are sure to draw attention!
Exhibitions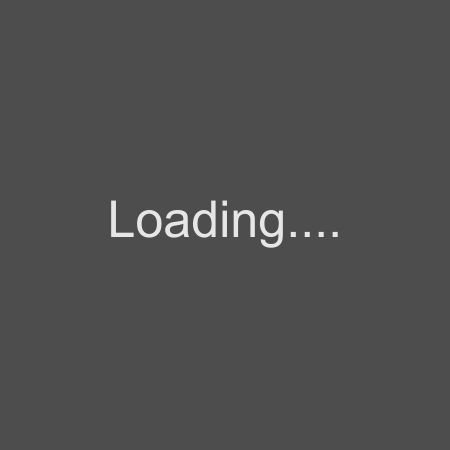 If you're looking for an eye-catching way to advertise your exhibition stand, polystyrene letters are ideal! We can produce your logo to mount onto the stand, or produce large free standing letters which can be seen from afar.
Photo Shoots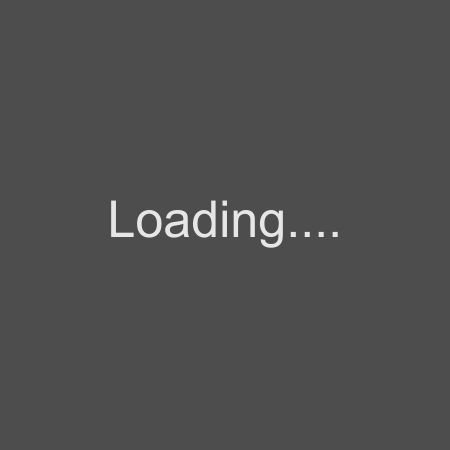 Our polystyrene letters can be used for a range of photo shoots including fashion, corporate and wedding shoots! With our wide range of finishes, they are sure to suit every photographers' need.
Graduations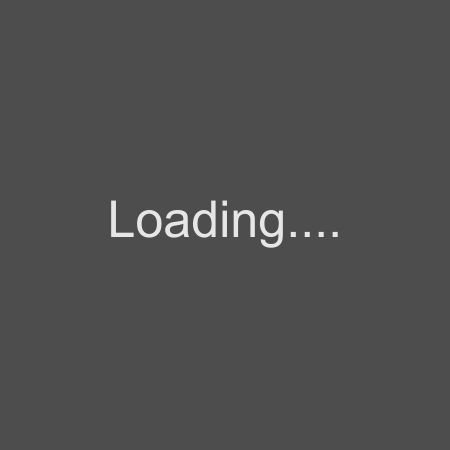 Large polystyrene letters are ideal to promote any university or college open day, graduation ceremony or event! They create great photo opportunities, and will help to make a moment to remember at your students' special day!
Weddings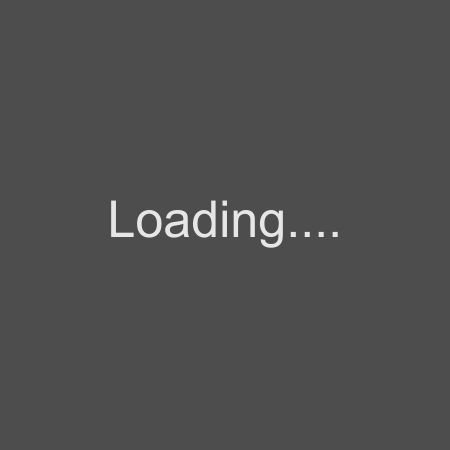 Our polystyrene letters are the perfect prop for weddings and other private events. They can be used as a backdrop to the days' events as well as a prop for photo opportunities. Glitter letters are sure to bring some sparkle to the day!
Signage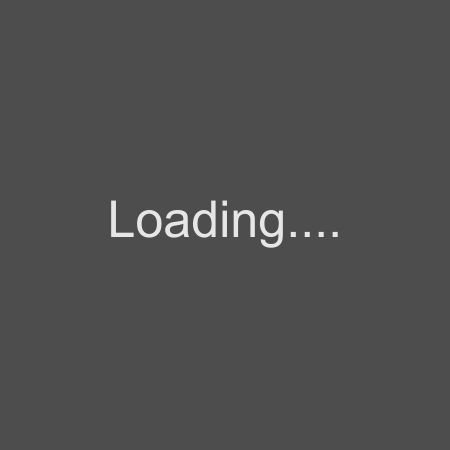 Polystyrene letters and logos are ideal for signage for use both indoors and outdoors. We can produce the letters to specific artwork meaning the letters will represent your branding perfectly, and painted to match a particular Pantone or colour reference. The letters can be faced with colour matched acrylic for a more premium look.
You may also be interested in: