BRAND NEW for 2018 – our FineRock™ Baubles!
We're excited to share with you our BRAND NEW FineRock™ Baubles!  Available in a range of sizes, these are ideal for those of you who want something a little different to our Traditional Glitter Baubles this Christmas.
The baubles have a slightly more matt finish, and we love their sophisticated look.  Available in a wide range of colours, you'll be spoilt for choice!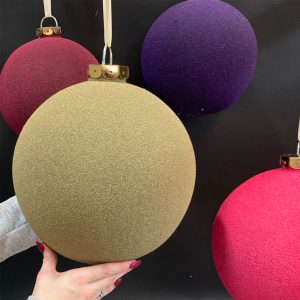 Whether you are decorating a fine jewellery store or a large space for a corporate festive party, our FineRock™ baubles are sure to make an impact!
The FineRock™ range is also available in VM Baubles Shelves, Semi 3D Heart props, polystyrene letters and so much more.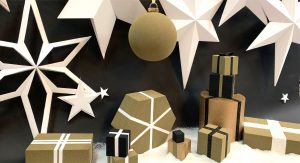 Stay tuned to see more of our FineRock™ range!
For more information, see our website or drop us an email to sales@grahamsweet.com!