A little while ago, we produced hashtag logos for EU Business School, based in Montreux, Switzerland.
The hashtags are used for a range of events and celebrations at the business school on different Swiss campuses.  The logo hashtags are a great way to brand any educational or corporate event!
They can be produced in a range of fonts and colours to suit almost any scheme or branding, and are great as hand held items for photo shoots!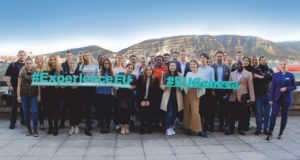 Thanks for sharing the great photos with us!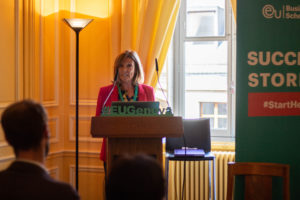 The EU Business School is a private university in Switzerland, Germany & Spain, find more information here – https://www.euruni.edu/
For more information on our 3D letters and logos, see our webiste – www.grahamsweet.com