We recently produced these coloured plinth shapes for Radley London's exciting press day.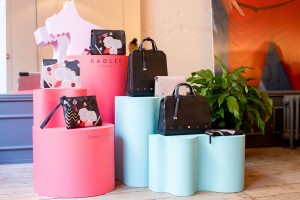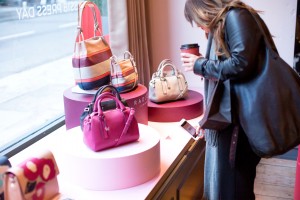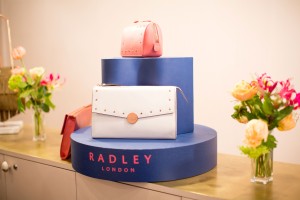 To celebrate their SS18 collection, Radley London held a press day at DryBy this November. This range is inspired by the Kidult trend and the idea that we don't need to grow up! The theme for this season was brought to life at this event, through playful silhouettes and eye-catching shades that effortlessly complemented the collection.
Thanks for sharing these fantastic photos with us!
To find out more about Radley and their new collection, visit their website – http://www.radley.co.uk/