With less than just three weeks until Christmas, we're getting busy here at the studios creating our fantastic snowflakes!
Whether you opt for the small or large size, the snowflakes come in a choice of designs and they can be decorated in a wide variety of sparkly glitters.
Do you have a last minute party or event?  We are making snowflakes right up until Christmas so there is no need to panic!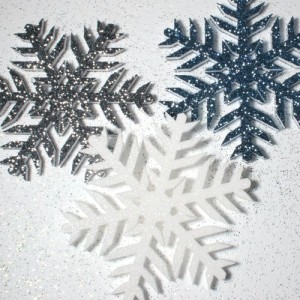 (Design SF52P Glittered)
They look great at events, parties and window displays!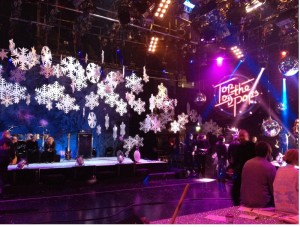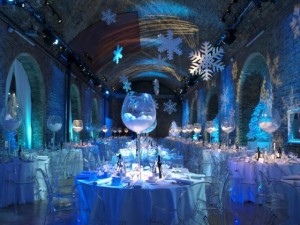 Follow the link below to see more ideas on using these snowflakes to bring Christmas to your scheme!
http://www.grahamsweet.com/christmas-display/snowflakes/polystyrene-snowflakes-info.php