It's the start of the FIFA World Cup, so here's a throwback to these giant polystyrene footballs we created a few years ago!
At 2m and 1.5m high, they definitely made an impact!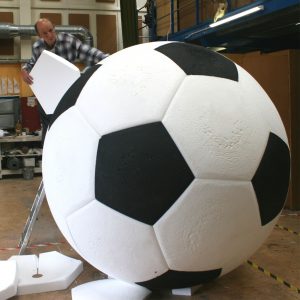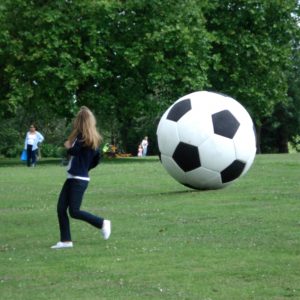 At Graham Sweet Studios, we produce a wide range of bespoke products which are ideal for retail store displays, exhibitions and a range of branding and marketing events!
See our website or give us a call on 029 20 522 510 for more information.
www.grahamsweet.com