With Christmas getting closer, it may be time to start thinking about your festive displays and events (if you haven't already done so!)
At Graham Sweet Studios we produce a wide range of Christmas display items including polystyrene snowflakes, VM shelves, glitter baubles, snowmen, penguins and more!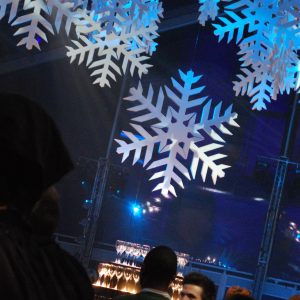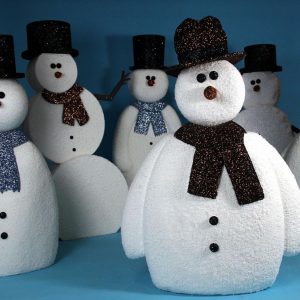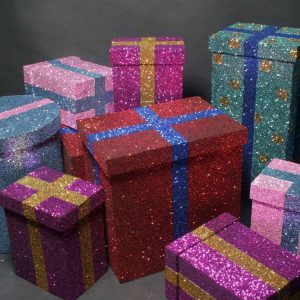 Take a peek at our Ideas Room for some display inspiration!
https://www.grahamsweet.com/christmas-display/ideas_room/christmas_display_ideas_room.php
The majority of our products are designed and manufactured in our studios in the UK meaning we can offer a fast turnaround – sometimes even on the same day!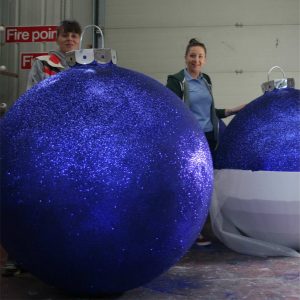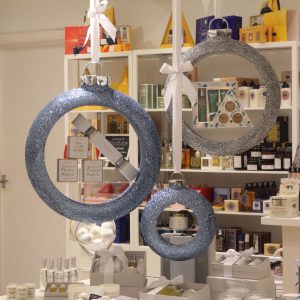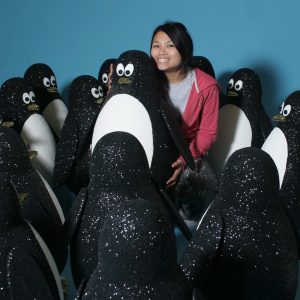 For more information on our full range of Christmas props and decorations, take a look at our website – www.grahamsweet .com