LOVE is all over the world (quite literally) at House of Amber!
We recently produced these glittered stacked LOVE letters for amber and jewellery specialists, House of Amber for their Valentine's Day displays.  It's great to see that the letters have travelled to their displays across Europe and China!
At 21cm  and 30cm high, the glittered stacked letters are the perfect props to display with the beautiful amber jewellery.  The displays are sure to draw attention from passers by!
House of Amber, Denmark 
House of Amber, Beijing
House of Amber store and museum in Nyhavn, Copenhagen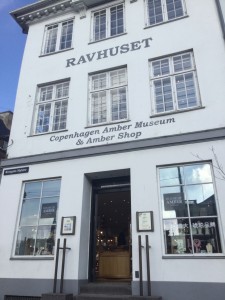 Thank you for sharing the great photos with us!
To find out more about House of Amber and their stores, take a look at their website below –
House of Amber
Follow on instagram: https://www.instagram.com/house_of_amber_official/?hl=en
If you would like to see more of our Valentine's Day display decorations and other props, see our website-