We recently produced these large letters for WildHearts, which were used for the WildHearts Junior Gel Summit.
At approximately 3ft high, and faced with acrylic, the letters are a statement prop for these fantastic photographs.
Thank you for sharing with us!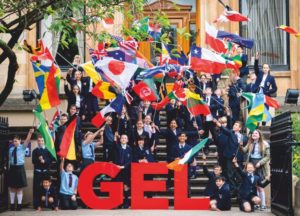 Image: WildHearts Junior Gel Summit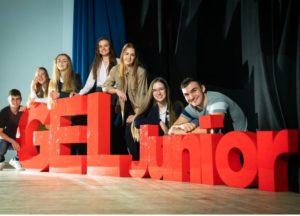 Image: WildHearts Global Youth Ambassadors
See here to find out more about WildHearts.
At Graham Sweet Studios, we design and manufacture a wide range of polystyrene letters  and other display props from our studios in the UK.  To find out more about our freestanding polystyrene letters and different finishes, see our website.