Suspension
It's not just freestanding or wall mounted letters we specialise in! If you are looking to suspend your polystyrene letters or logos, then we can also fit them with secure suspension points. We have these rigging points tested by a lifting company, and a certificate of conformity can be issued if required. We have great experience in fitting suspension points into polystyrene shapes, and frequently do this with our polystyrene balls and Christmas baubles. If you are needing to suspend particularly large letters or logos, then we can also provide fixings to enable you to fix the letters to a larger frame on site. .
Fixings
Some polystyrene letters and logos are very large and will need an additional frame constructed on site so that they are safe for the purpose you are needing them for. If an additional frame is required, then we can also work closely with your team to ensure we provide the most suitable fixings to fix the letters or logos to your frame.

If you have any special requirements, then please give us a call and a member of our technical team can talk through your needs.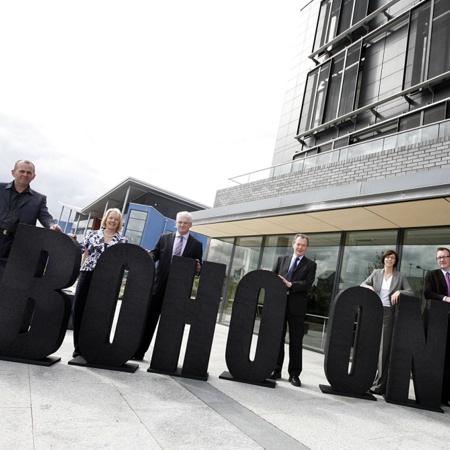 Gluded on MDF ( or plywood ) - painted black
These are the most economic and popular base option, and suitable for letters up to around 1500mm.
>They come pre-fitted to the letters, and are not removable.
> Mainly for in-door use, but ok temporarily outside as long as they dont get too wet.
> For longer term use outside plywood can be a better option.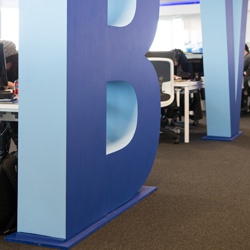 Bolt on bases
These are recommended for larger letters, where transporting with the bases attached can be troublesome. We fit threaded bar securely into bottoms of the letters, leaving a small amount protruding. These then fit onto MDF bases, and are fixed underneath with washers and nuts.
> These are great for larger letters where the total weight of letter and base could be too much to handle together.
>Please note, that due to the base fixings - fitted with the steel fittings, the letters can not be used without the bases.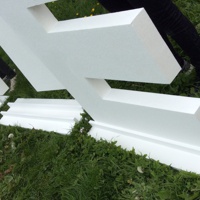 Slot IN bases
These bases are ideal when you need to use the letters both on or off the bases. There are no fittings in the letters, they just simply wedge into the base.
>These are not so suitable to glittered letters, as they can ware off the glitter.
>The base will obscure the very bottoms of the letters.
> Not suitable for letters larger than 1500mm.
>Less secure, and more expensive than glued on bases.
> Better for thinner letter.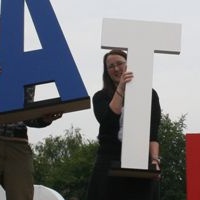 Slot ON Bases
These are similar to the slot IN bases, but there is a groove running through the bottom of the letter. This means that the letter is not obscured by the base. Suitable for letters up to 1500mm.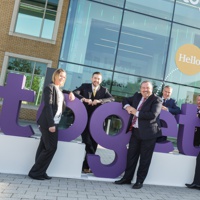 Basic Plinth
This is useful when you want more height out of smaller letters; where larger overall letters would be too wide. It is also an option when you have lower case letters in your word that go below the base line.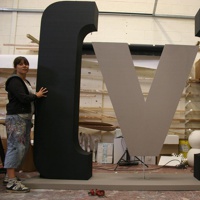 Large Base
For some logos, and words, we can provide 1 long base, with fixings so that the letters line up and fix to this.



You may also be interested in: