tel: +44 (0)29 20 522 510 &nbsp

&nbsp

&nbsp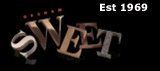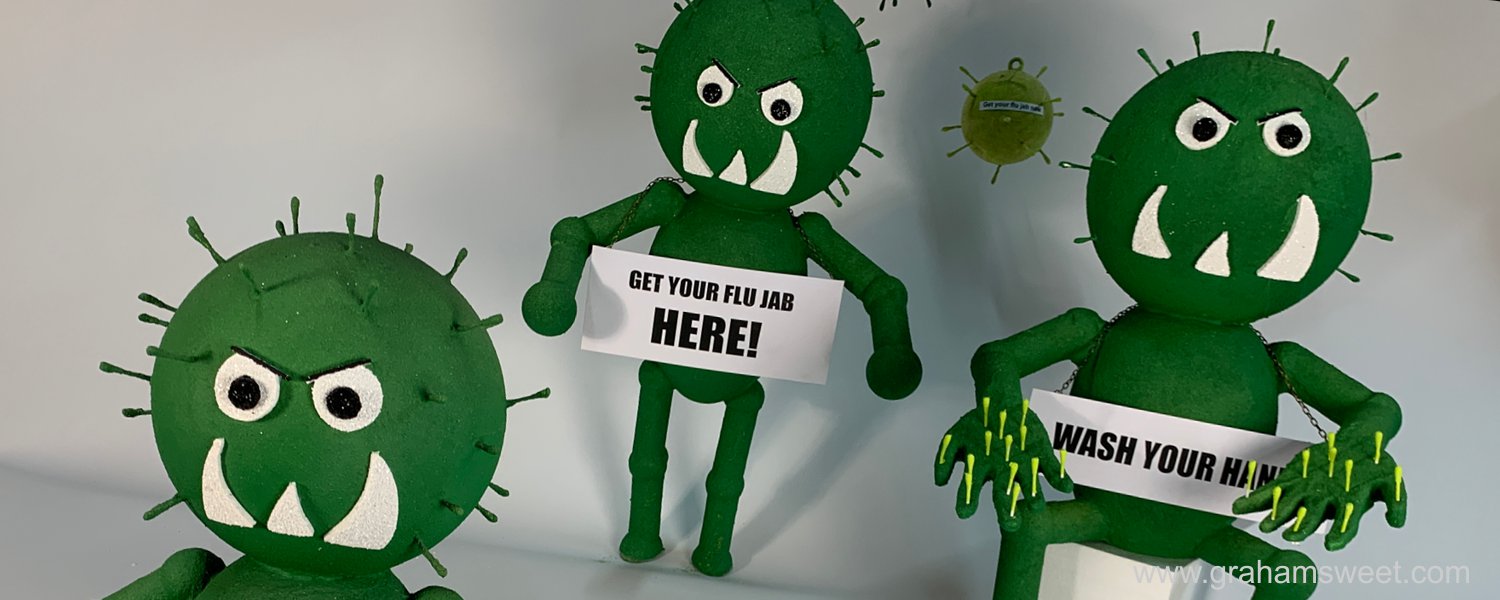 3d Flu Bug Characters
New for 2020 is our range of 3d Flu and Virus models. These are available in a range of sizes, designs and colours. They can also be coloured to fit your own theme or branding.

Weather it's at point of sale in a chemist – to promote flu jabs / vaccines, or strategically placed at public venues and events to educate and promote hand-washing, these bugs are sure to attract attention.

The Bugs are hand made at our studios here in the UK. They are for decorative use, and not a toy. They should be placed out of reach - in a safe prominent position.




Retail Display & POS
These bugs are great for Chemists and pharmacy's that offer the Flu Vaccination privately. They grab customers attention, and increase awareness that your branch offer the jab. They come with signs that can be customized to suit your needs.
Wash Your Hands!
Accorging the the NHS, "Washing your hands is one of the easiest ways to protect yourself and others from illnesses such as food poisoning and flu." In relation to the new Coronavirus, Hand washing is one of the most important ways of preventing the spread of infection. For more info see
here
Public venues
The bugs are a fun way to educate and encourage hand washing at public venues such as pubs, restaurants and schools. We can produce the signs with custom messages to remind people of the importance of hand washing.
UK Manufactured
These 3d bugs are designed and manufactured at our studios in the UK. They are produced from expanded polystyrene containing a flame retarding additive. This makes them light weight, and suitable for sitting on shelves, and suspending if required.

The polystyrene core is then coated with a reinforcing coating, which makes them considerably stronger than un-coated polystyrene, without being a hard coating.

We then texture and colour the bugs. These can be in a standard green colour – or any other colour to suit your theme/ décor or branding.

For more information, or to order, please call the studio on 029 20 522 510, or email us sales@grahamsweet.com